New Customers Welcome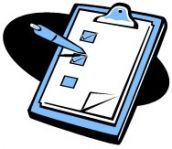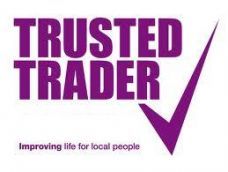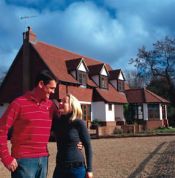 We welcome the opportunity to meet with you and discuss all aspects of your cleaning and to understand your needs and requirements to deliver a thorough and complete service and we can also arrange that regular clean.
As we are only a small company our customers come first
We try and call to your property to see the position of the windows and how many windows you have as all properties are different we do not like to give a blind quote
Call to book an Appointment to suite you
REQUEST A CALLBACK
window cleaning specialist
walsall window cleaners
Using the Window Cleaning Specialist mark and other Window Cleaning Specialist. Intellectual property such as logos, slogans, trade dress, and graphic symbols on packaging, products, or services requires express written permission from
Window Cleaning Specialist.
Use of confusingly similar or disparaging terms is a violation of our intellectual property rights.
©2009 - 2012, Window Cleaning Specialist. All Rights Reserved.